The last PEVOC in 2017
The last conference in the PEVOC series was in the year 2017 and took place in Ghent, Belgium. It lasted from Wednesday, August 30 to Friday, September 1.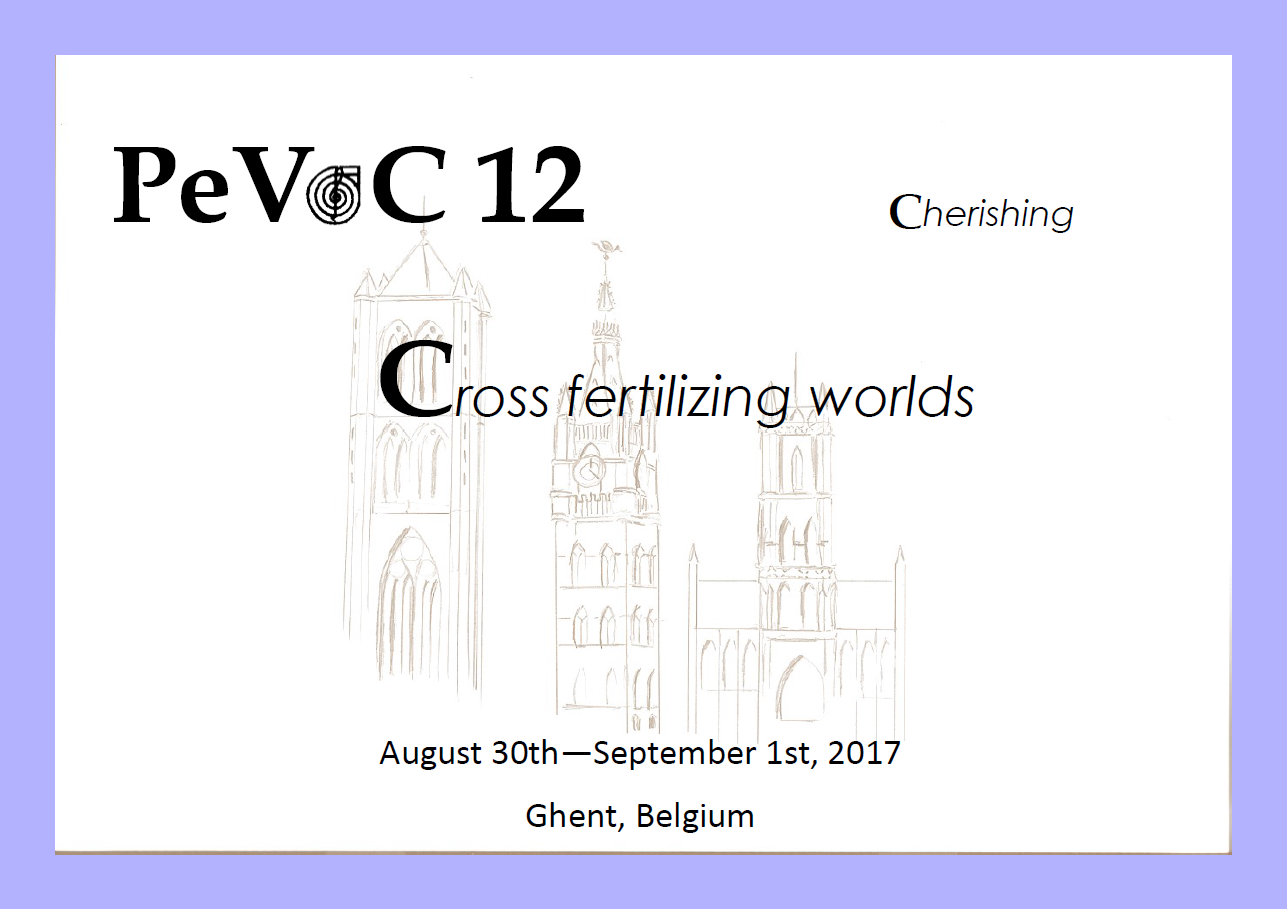 The European Academy of Voice organized a pre-conference training course.
Please visit this website regularely to get the latest updates.